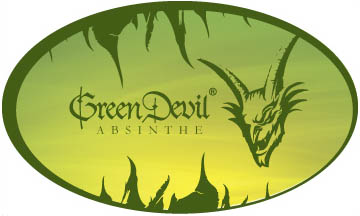 Green Devil Absinthe In the Media
Many news agencies and magazines have shown interest in featuring our product in there publication. If you would like to feature us here are some high-resolution photos and images that can be used to complement your article. The images are copyrighted material but feel free to publish them in articles related to our product and website.
Press Ready Photos for your story about Green Devil Absinthe
**** Note this is a 45 MB Zip file it will take several minutes to download (aprox 5 min with DSL) ****



Feel free to contact us if you have further questions about our products or would like further photos.
Green Devil Absinthe